Brussels positions / International law firm / recruitment / multinational clients / Legal selection and recruitment in Brussels
WHAT WE DO
Kanoff Legal's reputation for dedication, discretion, honesty, and unparalleled knowledge of the Brussels legal market speaks for itself through the words of satisfied candidates and clients (see our Testimonial page and Ronni's LinkedIn page). We have an impeccable track record having placed our candidates, EU as well as non-EU qualified lawyers, entry level through equity partners, including entire teams, with virtually every international law firm doing business in Brussels.
It is our integrity combined with our willingness to listen carefully to the needs of our candidates, as well as our ability to share information regarding corporate culture and style which has enabled us to assist our candidates in identifying the best fit for their personal goals. We are passionate about our commitment to our candidates and clients and are proud of the results we have achieved.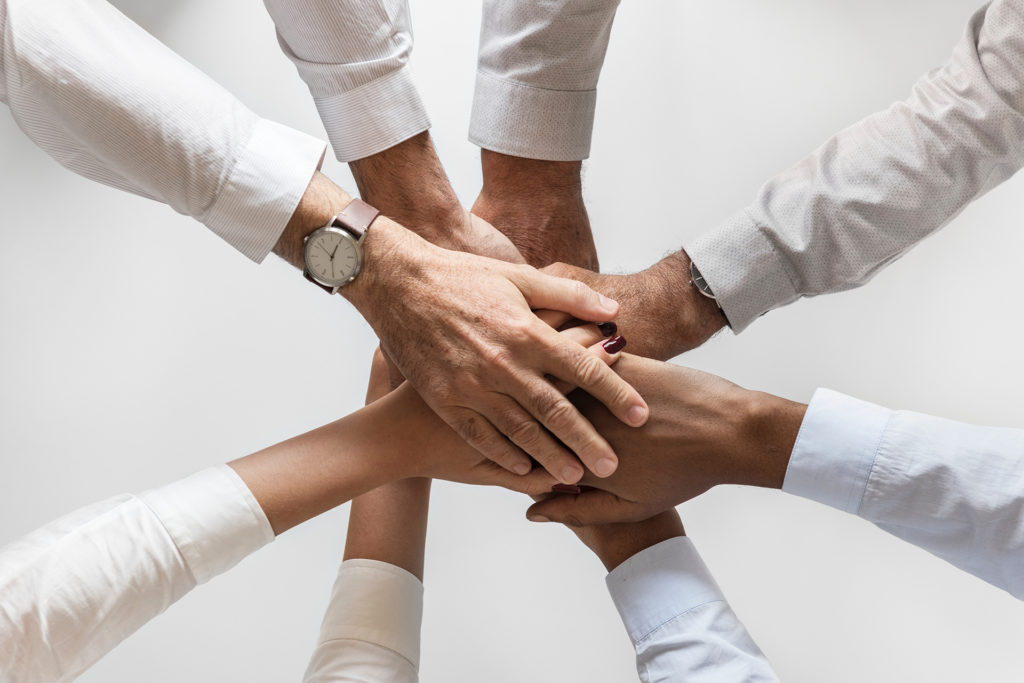 We are constantly receiving new instructions to recruit for a variety of open positions in Brussels and beyond, with international and national law firms and, increasingly, for multinational clients. In addition, a number of our assignments are carried out on an exclusive basis, which means they are never advertised publicly.
If interested, please visit our Current Opportunities page. Feel free to send us, in complete confidence, your CV so we can review it and, where appropriate, contact you.
All information is received on a strictly confidential basis. We never provide confidential information to third parties without being expressly instructed to do so by our candidates.